Everybody who is working with Citrix Provisioning Services (PVS) on vSphere hypervisor, is aware of the pain in the ass process of updating the VMware Tools. The recommendations that Citrix provide, is to reverse image the Golden Image (vDisk). We all know this is a time consuming process, so most Citrix environments are working with outdated VMware Tools. Let me tell you we found a quick win, to update the VMware Tools without reversed imaging the Golden Image.
Tip! If you don't know how to update a Golden Image, check Citrix Provisioning – Update vDisk from Carl Stalhood.
Update Process
Just follow the steps provided to update the VMware Tools with this nice workaround.
Once you created a new maintenance version, boot the Target Device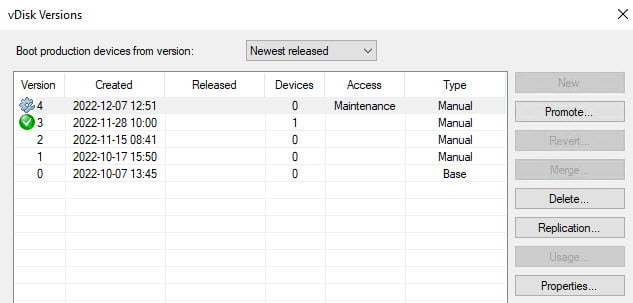 Connect the E1000 network adapter to the Target Device in vCenter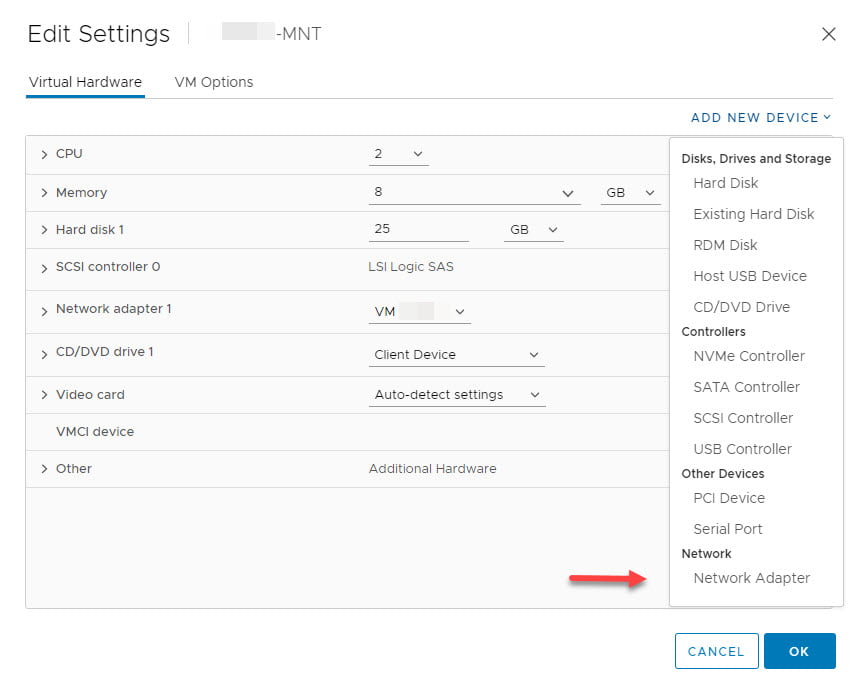 Write down the MAC Address form the E1000E and replace the MAC Address on the Target Device in the Provisioning Console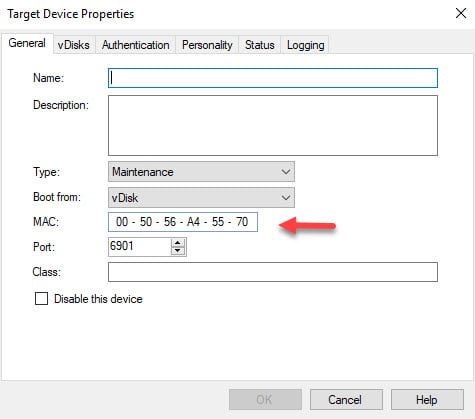 Change the Boot Options in vCenter for the server and set this to 10000 milliseconds (this will give you sufficient time to change the boot order)
Start the server and hit the escape button
Boot from the E1000E network adapter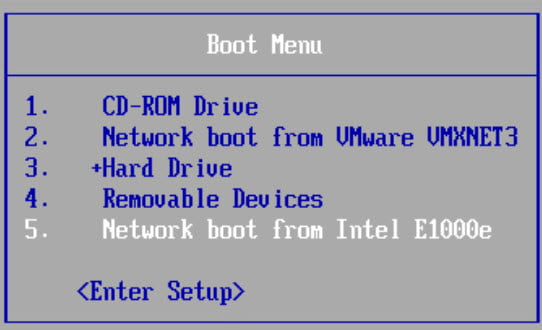 Upgrade the VMware Tools and reboot the server (don't forget the change the boot order to boot from the E1000E network adapter)
Shutdown the server
Change the MAC Address back to the VMXnet3 on the Target Device in the provisioning Console
Remove the E1000E network adapter
Boot the server
Now we need to cleanup the E1000E driver
Open an elevated command prompt and run this command

SET DEVMGR_SHOW_NONPRESENT_DEVICES=1
After you set this environment variable, run Device Manager and select Show hidden devices
Remove the E1000E driver, by right mouse click and Uninstall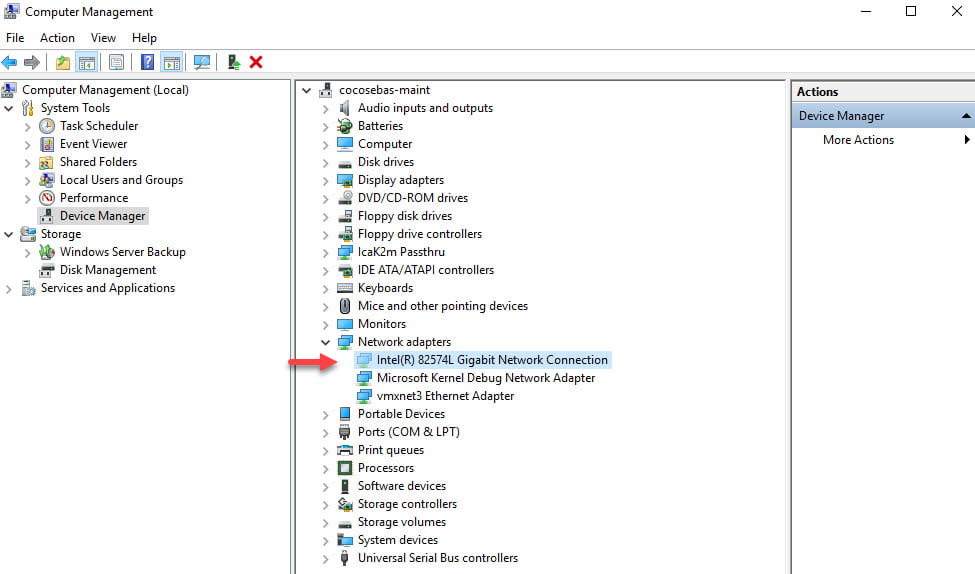 Summary
No reverse imaging is needed anymore! Now the VMware Tools upgrade is complete. Credits to Mart Tunissen for this wake-up call. Please contact me or leave a comment, if you have any questions or want more information on this or other topics.